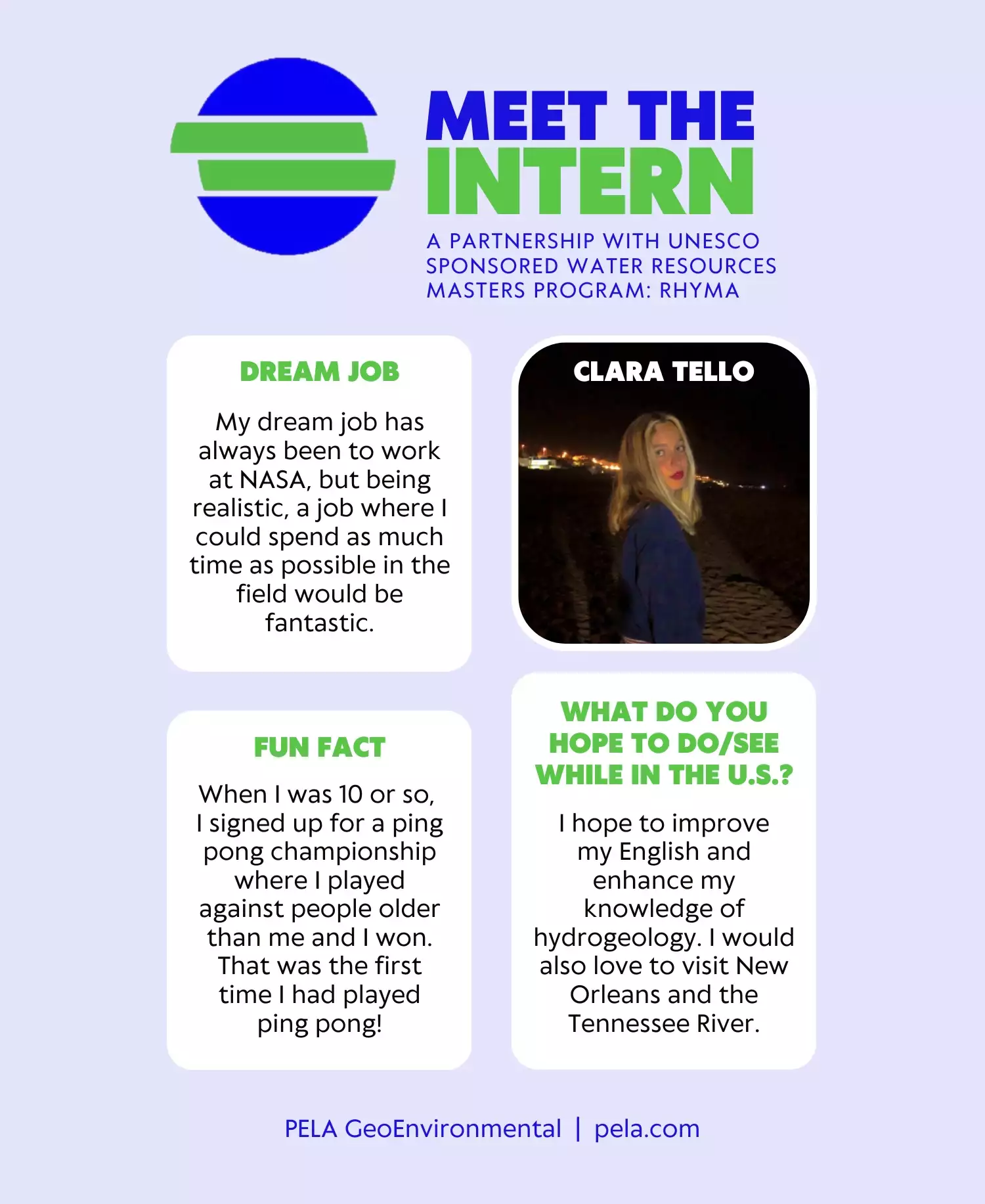 Meet the Intern: Clara Tello
Clara Tello is currently working on her thesis project which will be based on extrapolation of data from a PELA project and hypotheses related to it. Upon completion, she will graduate with a Master's Degree in Water Resources and Environment from the University of Malaga.
Read More
---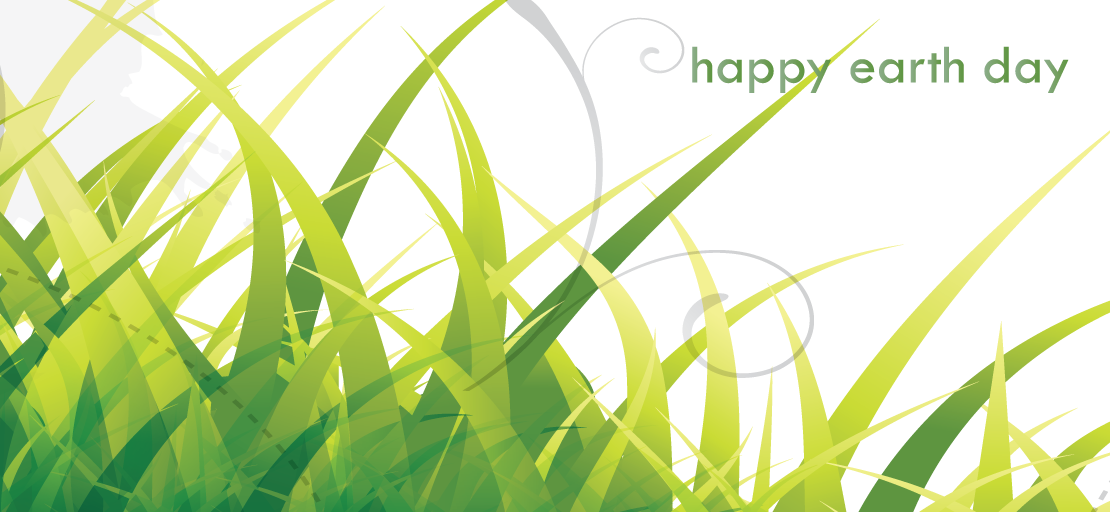 Earth Day 2022
On April 22, 1970, millions of Americans held rallies and festivals across the nation as they demonstrated for a healthy and sustainable environment. This day would now be known as Earth Day.
Read More