LITIGATION AND COMMUNITY RELATIONS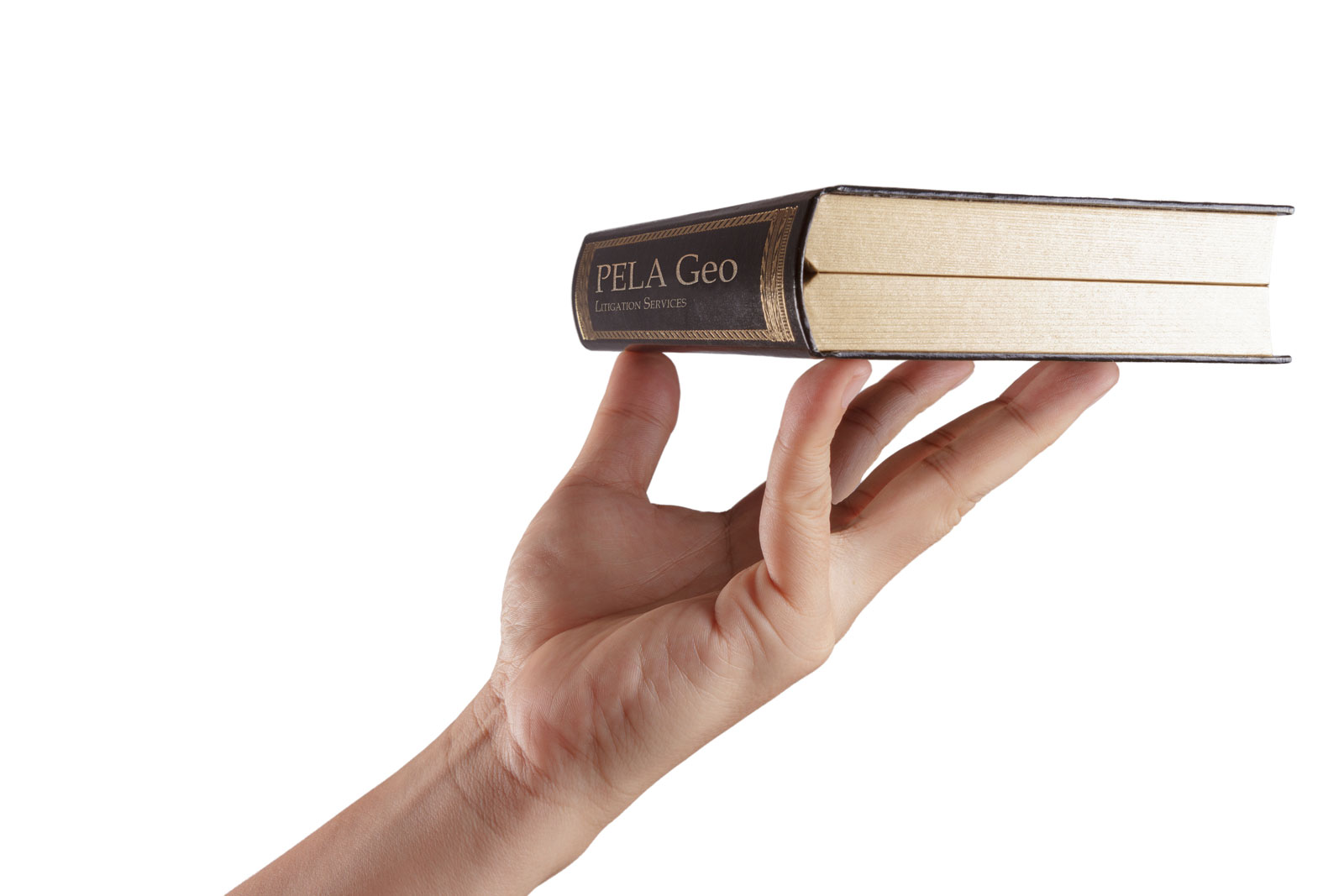 LITIGATION
Over many decades, PELA has established an outstanding reputation for providing sound litigation support services whether it be providing technical support or as an expert witness.
In today's legal environment, legal issues span a broad spectrum of specific areas of practice. PELA's senior professionals include internationally recognized geologists, hydrogeologists, hydrologists, and regulatory specialists. Our professionals have pioneered innovative methods to solve complex issues, published industry-standard books, advised government agencies, served as expert witnesses, and served as professors and instructors at respected universities, seminars and technical workshops.
Apart from credentials, PELA's experts understand the importance of good communication skills to support our legal clients' successful cases time and time again.
PELA's litigation services include:
Site investigations and testing
Document research and review
Photo-documentation, surveys and interviews
Questions for testimony and technical support during deposition and trial
Demonstrative graphics and 3-dimensional models
Comprehensive affidavits and technical/expert reports
Expert testimony
COMMUNITY RELATIONS
Many projects, particularly those funded through grants, require input from the affected community. This can be challenging, requiring skillful communication and the building of a positive consensus.
Many of PELA's projects have included such requirements. Our staff has lead, arranged and presented at public community meetings for projects such as:
Brownfield strategies and urban revitalization
Surveys regarding the determination of the spread of waterborne illnesses
Development of a scenic byway corridor management plan
Development of a city-wide land use plan for a large municipality and subsequent district-specific land use plans with input and review by multiple Task Force Committees
Determination of whether a chemical had contaminated local water sources and impacted local residents
Our team also offers public relations assistance to clients in the midst of an environmental issue or contamination incident. By monitoring media coverage and community responses, we are able to assist in maintaining communications with the public.