ENVIRONMENTAL SERVICES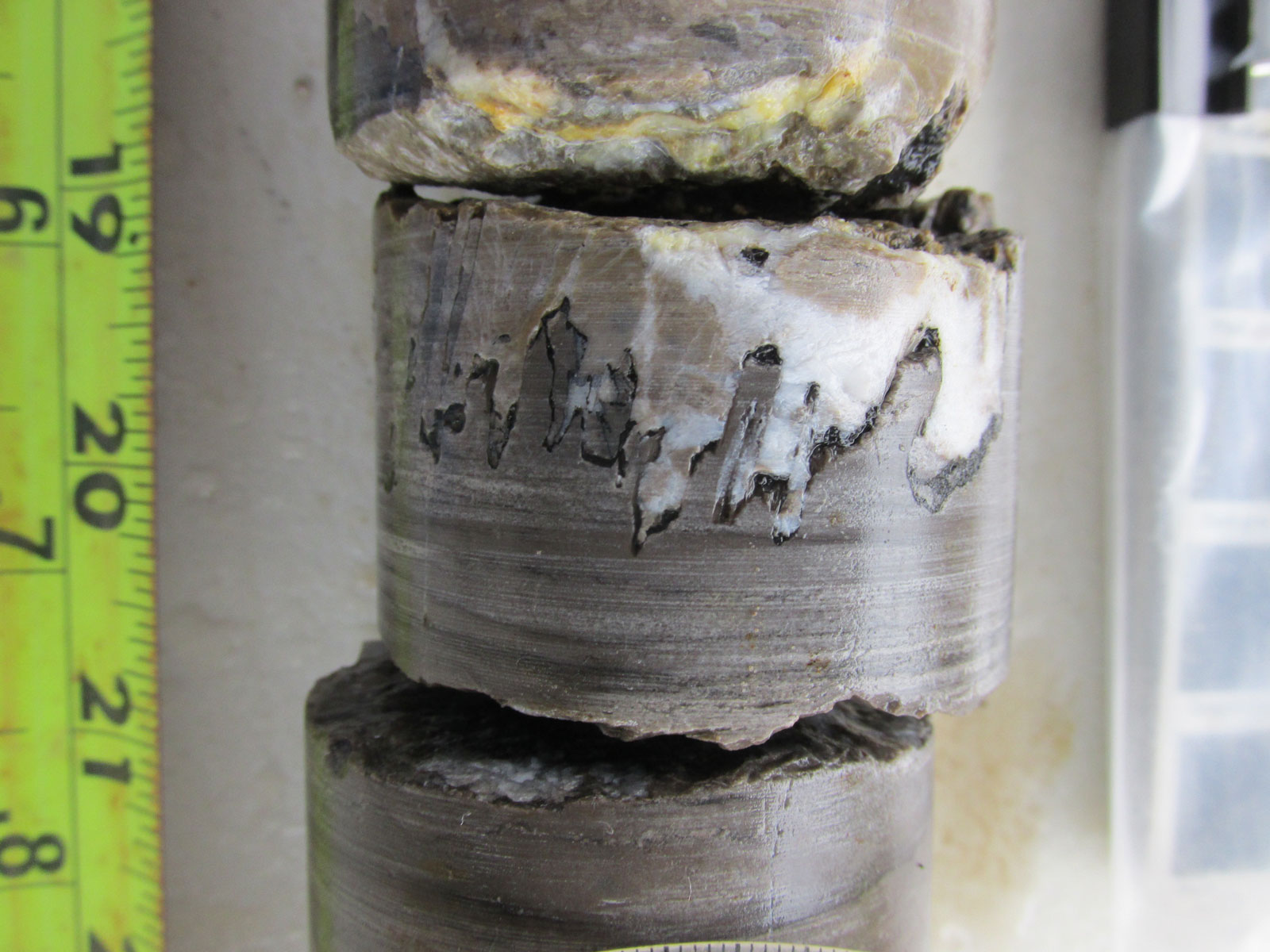 BROWNFIELDS
Brownfields are properties that were previously utilized and have a known or perceived environmental problem associated with them. As a result, these sites have been avoided for redevelopment because developers and businesses feared the environmental issues associated with the properties.
Examples include:
Small petroleum contaminated site
Current or former drycleaner
Large industrial facility
To encourage the redevelopment of brownfields properties, the EPA's Brownfield Program provides incentives, grants, and liability exclusions for these properties.
PELA is qualified and experienced in handling all phases of enrollment assessment and remediation of brownfields sites. Our firm was the environmental consultant for a closed facility in South Alabama that was the first industrial facility to receive a No Further Action status from the Alabama Department of Environmental Management (ADEM) using the Risk Based Corrective Action program guidance.
HAZARDOUS/SOLID WASTE
PELA has performed numerous hazardous waste studies, a portion of which are Superfund sites. In addition to these technical studies, PELA has provided community relations support related to the permitting of solid and hazardous waste facilities. Examples include:
Subsurface investigations
Design, development, and installation of groundwater monitoring well networks
Development and execution of remedial investigations and feasibility studies
Computer modeling of groundwater movement and solute transport
Soil, groundwater and surface water sampling
Comprehensive water, waste, and air analyses
Pilot treatment studies
Bench scale testing
LAND USE
A Land Use Assessment is a tool used to balance growth with conservation of natural resources, such as water resources, wetlands, watersheds and lakes. PELA provides assistance to municipalities in the development of such tools. The Land Assessment is a simple, straightforward management tool with two components:
A series of baseline maps that illustrate current land use and databases of supporting information
A brief report with specific recommendations for future implementation
Together, these components serve as a baseline of existing conditions at the time of the study; a guideline for new policies that will encourage orderly development and preservation of natural resources.
MINERAL EVALUATIONS
A mineral evaluation entails surveying property to determine the value of minerals present. This can be performed in order to realize the potential for mining or the fulfillment of a conservation easement.
A conservation easement is a voluntary, legal agreement that permanently limits uses of the land in order to protect its conservation values. Many landowners find this to be beneficial because they are able to protect their land while still maintaining many private property rights and receiving valuable tax benefits.
PELA helps landowners determine the correct value of their land by searching for and evaluating apparent minerals.
NATURAL RESOURCES
Natural resources, such as water and minerals, are an essential part of our daily lives. They are utilized in many ways, such as coal for energy and water for drinking and for use in industrial processes.
In the expanding area of natural resources management and development, PELA has assisted numerous entities with natural resources concerns. Our services include:
Resource evaluation
Resource valuation
Environmental permitting associated with resource development
Expert witness services related to resource management and development
Resources with which our professionals have project experience include:
Water
Coal
Coal-bed methane
Sand
Gravel
Phosphate
Groundwater
Surface Water
Limestone
Clay
Oil and Gas
REMEDIATION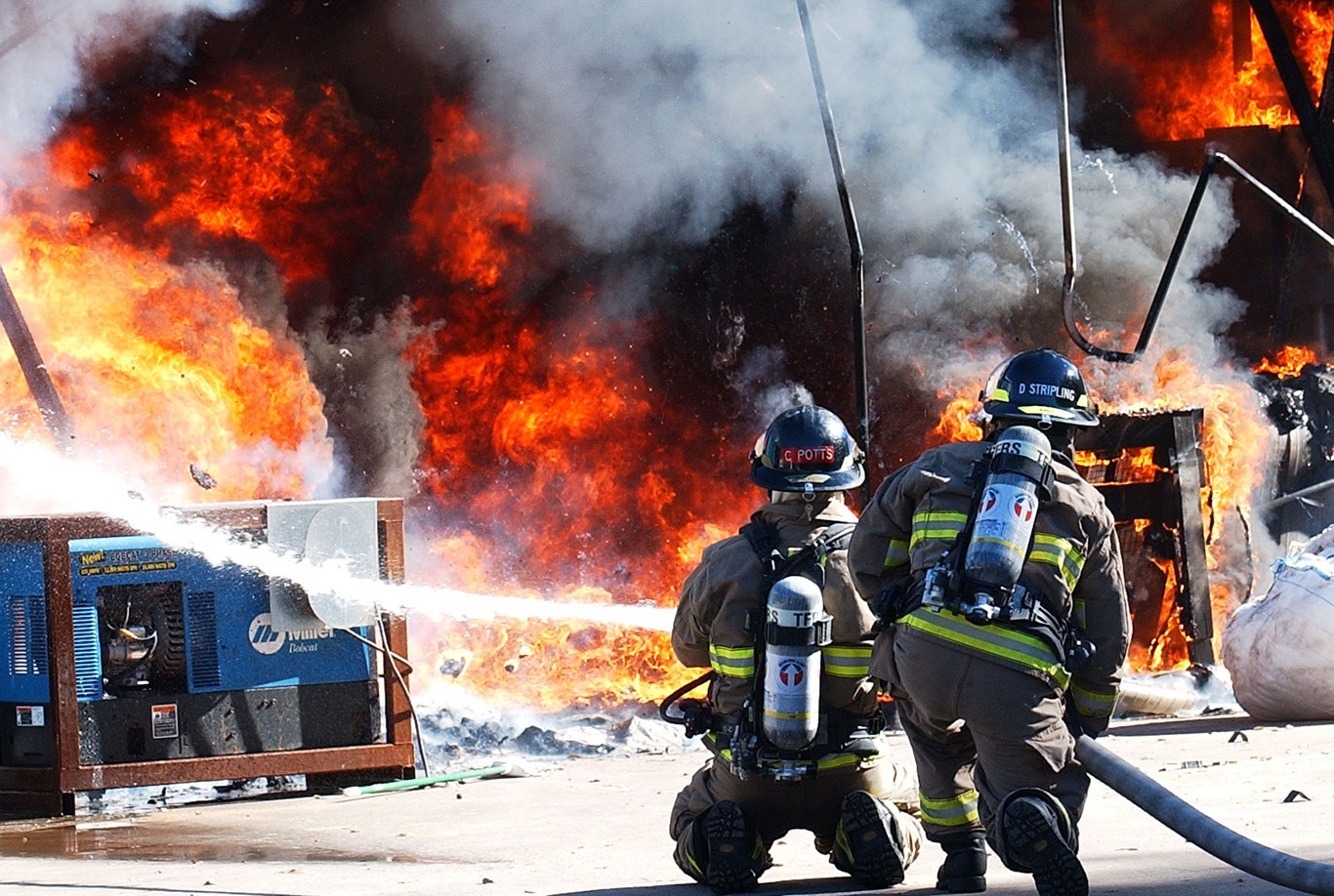 Finding out your property needs to undergo remediation may seem overwhelming to many. Remediating of contaminated soil and water accounts for a large portion of PELA's projects. Our professionals provide:
Remedial Action Plans
Pilot-treatment studies and bench-scale testing
Remedial action design and monitoring of activities
Remediation system operation and maintenance
Our remediation methods include:
Soil removal
Air stripping
Carbon absorption
Ground water recovery and treatment
Bioremediation
Vapor extraction and other innovative technologies
WETLAND DELINEATIONS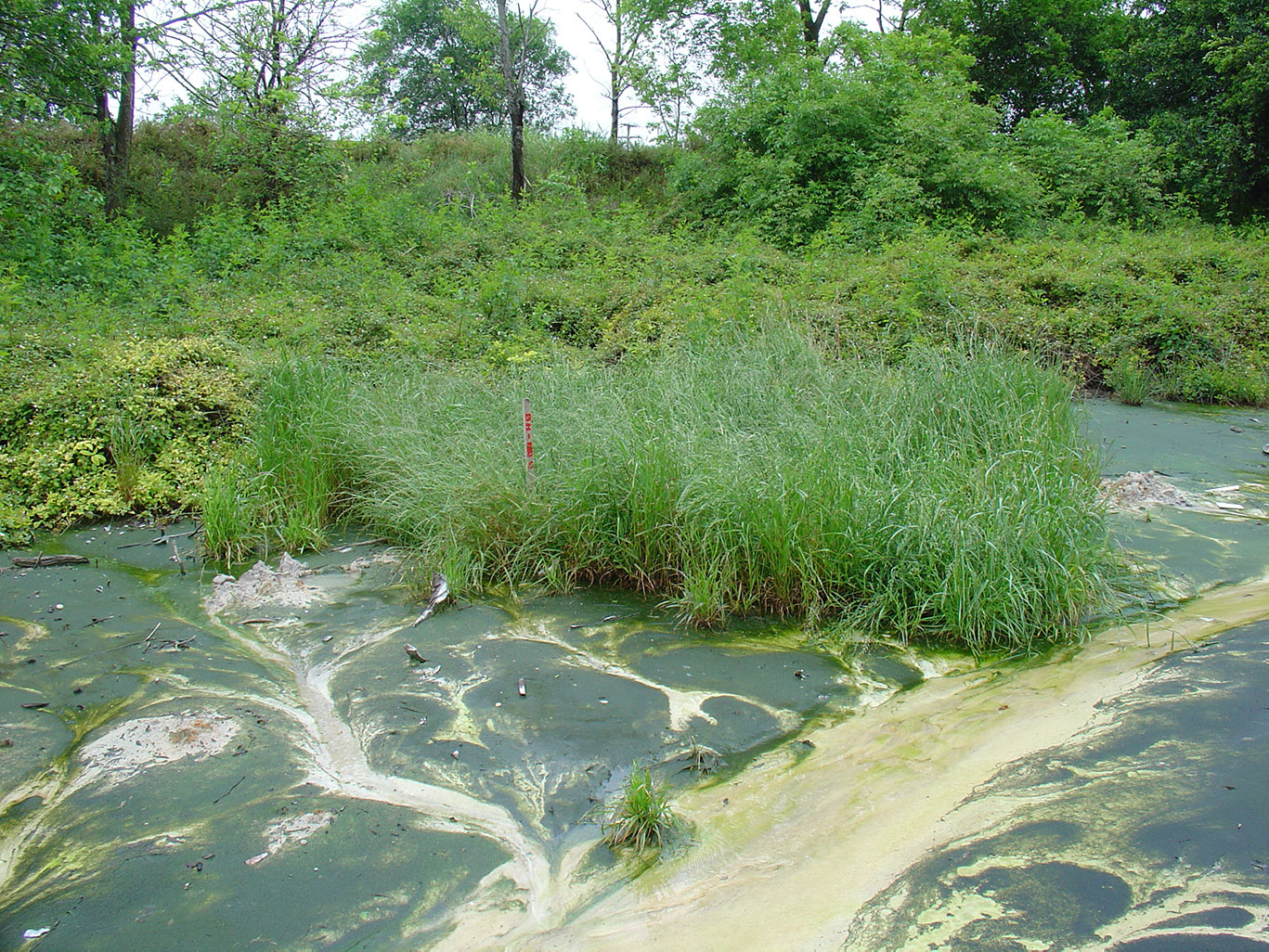 Identifying wetlands can be a crucial part of your next project as the presence of wetlands can add additional considerations to your project's completion. Wetlands are protected areas and their presence can trigger Federal or State Regulatory Jurisdiction.
As part of any site assessment a qualified environmental professional should perform a wetland delineation to determine if a wetland is present.
Whether assessing a small tract of land for residential construction or a large industrial site for potential development, PELA offers a cost effective and timely solution for your project.